Millennium photographs (2000)
In 2000, members of Terrington Arts embarked on a project to make a record of the village, as James Wimbush had done in 1933. For more information see the Millenium Project page on the Terrington Arts website.
These pages show the photographs of those who agreed to have them put on to a website. Several of the residents on the Wimbush photographs also appear in the 2000 photographs.
Photos are organised in name order over a number of pages. Some people appear in photos under a different name from their own - to see a list of these click here: Show the list ... Hide the list
| Name | See under |
| --- | --- |
| Adkins Keith | Hanstock Jane |
| Arnold Mark | Brown E |
| Barker Bob | Johnson |
| Boak John | Scaling |
| Bond Wendy | Piercy |
| Bradbury Sue, Billie, Xal, Max | Tin |
| Bradley Elizabeth | Terrington Surgery |
| Chapman Clare | Terrington Surgery |
| Clark Ellie | Smith, S |
| Cunningham Ruth | Edwards |
| Dutton Melanie | Gooder |
| Farghar Sara | Terrington Surgery |
| Foster Helen, Sophie, Bethany | Todd |
| Goldthorpe Muriel | Hetherton |
| Goodwin Jackie | Perkins |
| Hayton Tessa | Terrington Stores |
| Haywood Lynn | Terrington Surgery |
| Hughes Shelley | Terrington Tea Room |
| Matthews Sally, Lewis, Frank | Edwards |
| McDonald Jamie | Smith, S |
| McLoughlin Corina | Saxby |
| Millson Doris | Dimond |
| O'Donoghue Angela | White |
| Pickersgill Tom | Hoggard |
| Pillow Kath | Terrington Surgery |
| Rich Hayley | Hartas G |
| Skinner Bruce | Mackereth |
| Smith Katie | Quill |
| Thompson Sylvia | Jeffrey |
| Thompson Julie | Lynch |
| Tipping Michelle | Coatsworth |
| Wager Susie | Devaney |
| Wainwright | Pillow |
| Wright Belinda | Surgery |
| Woodger Gabriel | Robinson |
Surnames: A‑B | C‑D | E‑F‑G | H | J‑K‑L‑M | N‑P‑Q‑R‑S | T | W‑Y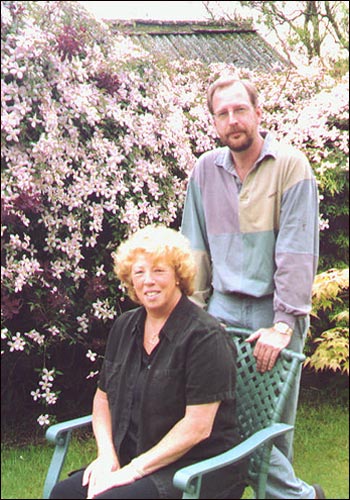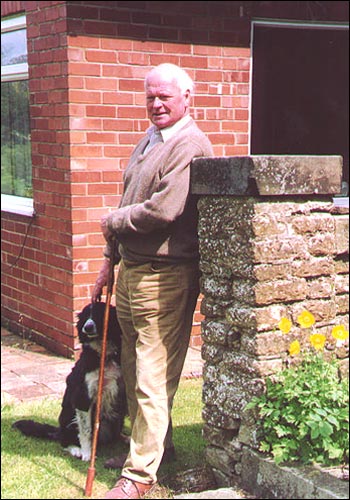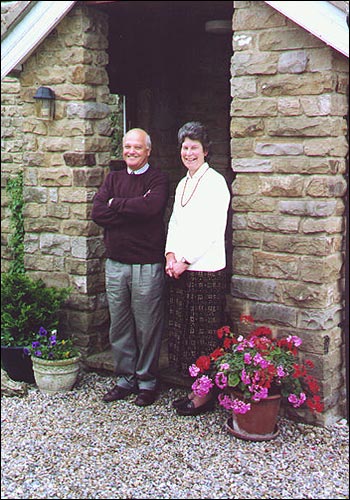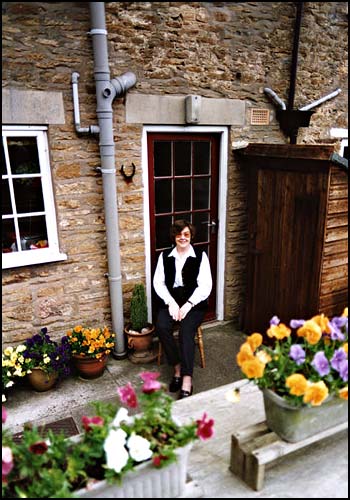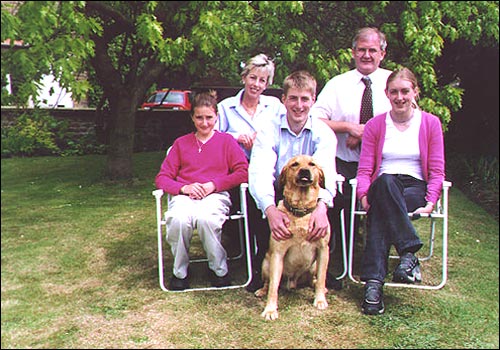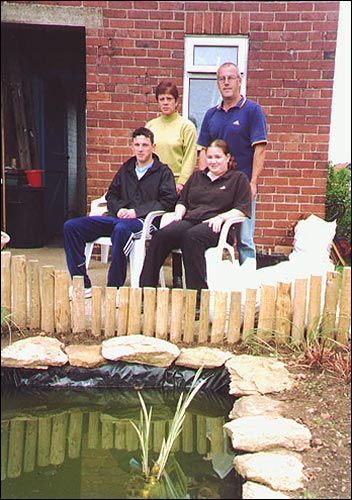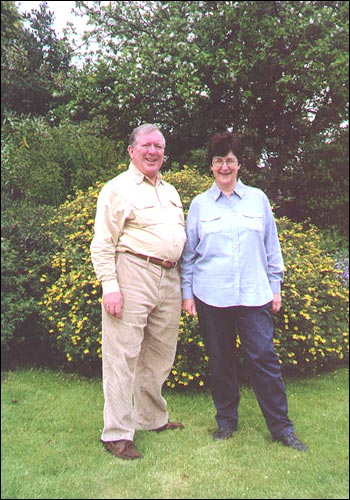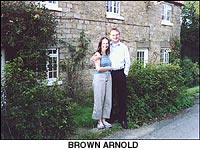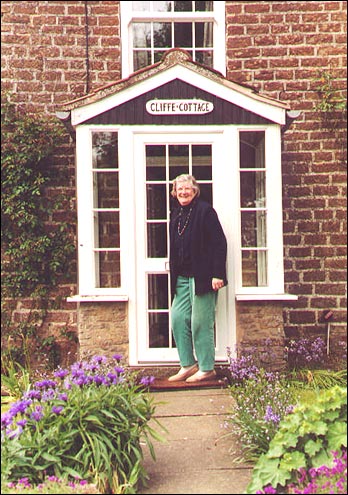 Surnames: A‑B | C‑D | E‑F‑G | H | J‑K‑L‑M | N‑P‑Q‑R‑S | T | W‑Y
Welcome → Photographs → Back to top of page
©Terrington Arts
This page last updated: 21st December 2021