Terrington Football teams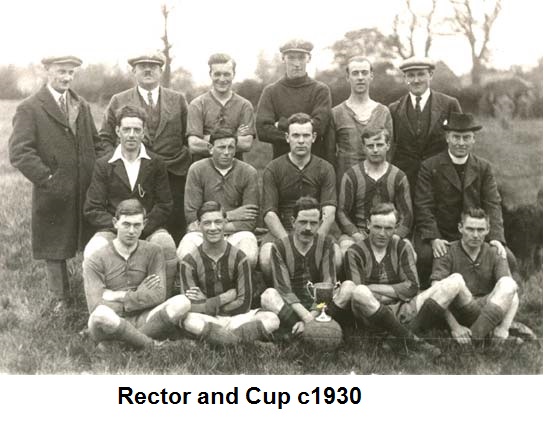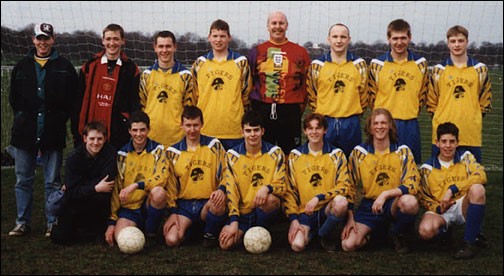 In 2012, the football team, then called 'Terrington Glory' won promotion to the Premier Division of the York Minster Engineering League, reported in the Gazette & Herald: Terrington Glory celebrate promotion to top tier.
After changing its name to Terrington Glory in 2006 it won four promotions in six years under club manager David Bradshaw. To comply with FA regulations, changing room facilities had to be installed at the village hall, which it used as a clubhouse, after the final promotion. When did the team cease playing?
We would welcome more information on Terrington football teams and where they played before the present playing field.